Get the Home
you Deserve
Veterans Community Home Loans, a division of
Intercontinental Capital Group, has a mission to
help Veterans get the home of their dreams.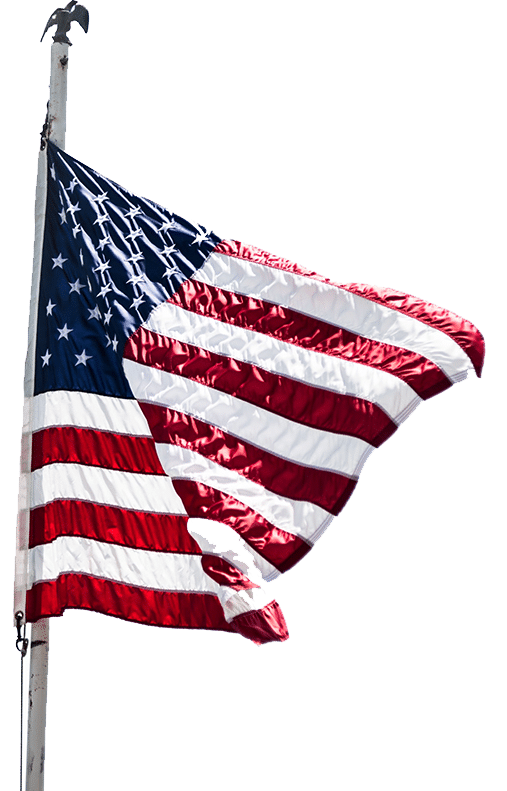 Top 25 VA Lender
VA IRRRL Loans Nationwide
4.8 out of 5
Average Customer Satisfaction
6,000+
Total Customer Reviews

THE CLEAR CHOICE FOR VETERANS AND THEIR FAMILIES
As a military veteran you are used to fighting hard. That should not be the case when it comes to homeownership.  Veterans Community Home Loans is here to fight for you to ensure that you get the best loan in the industry.
Whatever branch of the military you have served in, Veterans Community Home Loans is here for you. We are here to support all former members of the military – who were honorably discharged or discharged medically – with the vital lifeline of getting a home loan. We also specialize in helping the surviving spouses of service members who were injured in combat.
It's not always easy for our veterans to find somewhere to live, and it shouldn't be that way. Our founders decided to change this when they founded Veterans Community Home Loans in 2014. Since then, our team has transformed the lives of veterans and their families from all over the United States. There is nobody that approaches the VA loan industry quite like we do.
We can help you find out more about your benefits and how to apply for a VA home loan. We have financial advisors on our team with years of experience who can provide you with accurate information that is relevant to your unique situation.
GET THE LOAN DESIGNED FOR YOU
VA Loans (backed by the U.S. Department of Veterans Affairs) are only available to those
who have served our country and certain military spouses- it's a great option if you qualify.
And, fellow Veterans are on board to help you!
Who Can Qualify?
Veterans
Active Duty Personnel
Surviving Spouses of Persons Who Were Killed in the Line of Duty or as a Result of a Service-Connected Disability or Injury
Certain National Guard Members and Reservists
Certain Spouses of Active Duty Personnel
Certain Other Qualified Member of the U.S. Military
Learn more from Benefits.va.gov
VETERAN EMPLOYEE SPOTLIGHT
Asani White, North Carolina National Guard

Employing knowledgeable veterans better helps our Veteran Homeowners trust Veteran's Community as they better connect knowing that the person doing their loan, regardless of department, has had similar experiences as them. If you know that a veteran homeowner is processing your loan, you yourself as a veteran feel confident in them knowing that they will take care of you and present the greatest benefit to you since you have that trust in them.

Similar to the military, Veteran's Community emphasizes the importance of teamwork and cohesion throughout the organization in order to get to the goal of changing our client's lives. Everyone understands their role in getting to the common goal and as a unit we help each other reach that goal.

Christopher Chang, Army National Guard

Hiring Veterans is very important to Veteran's Community's mission since a lot of customers that we come into contact are currently active or are prior veterans who have VA Home loans. When veterans [customers] talk with other veterans [mortgage professionals] you can sense the camaraderie and are able to connect with these customers differently.
Hear From Veterans We've Served
VA LOAN BENEFITS
Millions of veterans throughout the United States are eligible for a VA home loan. However not all of them apply. When looking to buy a home and examining different mortgages, veterans should take the time to consider the range of benefits that a VA home loan can offer.
Our service is exclusive to former members of the U.S. military and their families. This means that you get to benefit from one of the best-in-class loan solutions to gain the true independence of owning your own home. By providing our VA home loan service to such a select few, we can focus our efforts on delivering top-quality results that are guaranteed to leave a smile on your face. 
If you're a first-time buyer, you'll benefit from a VA loan from Veterans Community Home Loans. VA loans make it easier for all veterans and their families to transition into civilian life as smoothly as possible. VA loans reduce the need for massive expenditure and offer loans with much lower payments — they can also often include no down payment!